ALTERATIONS
We offer an in-house alteration service should you need your kilt, jacket or trousers adjusted. Please bring in your garment and we can advise on what can be done, together with the costs involved and timescales to complete the work.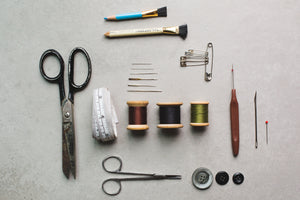 The Anderson family business, started in 1854 is now in it's sixth generation.
Andersons Kilts have the largest hire stock in South Scotland and a wide range of Kilts, Jackets and accessories to buy online and at our store in the heart of Dumfries.
As specialists in Scottish Highland dress we will ensure that you are properly dressed, whatever the occasion.